Photo Production
Video Production
Graphic Design
Branded Assets
Copywriting
Social Media Marketing
Influencer Marketing
Search Engine Marketing
Email Marketing
Campaign & Event Management
Public Relations
Lead Generation Ads
SEO & Strategy
Hendriks Restaurant
Octagon Restaurant
Noble Premium Bison
The Curryish Tavern
Molkagtez Mexican Cuisine
The Chicken Cartel
Nuna Kitchen and Bar
Lasagna 2 Go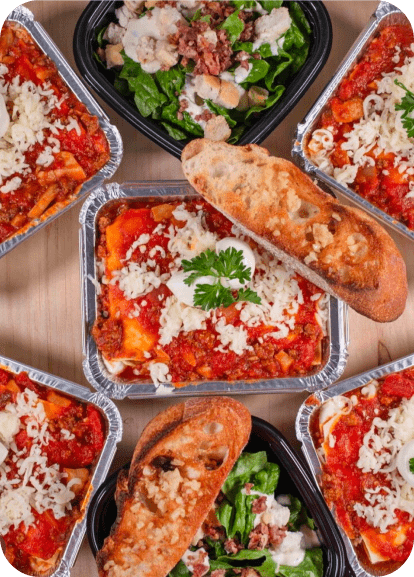 Let's build an experience your target customer will never forget!
We take your most important messages and create an event or pop up that brings your product or service to your customer in a fun, creative, and memorable way. For Noble Premium Bison their mission was to get across the message that their bison is healthier than beef. We took that strong message and partnered them up with F45 a global fitness community. What came out of it? A cooking and health 6-week challenge, followed by a team annual BBQ sponsored by Noble with two lucky winners who got to take some bison home. We got bison into the mouths of fitness goers and educated them on the benefits.
Showcase what makes you so special in 15 seconds or less
Let's get your business on every phone screen in the country!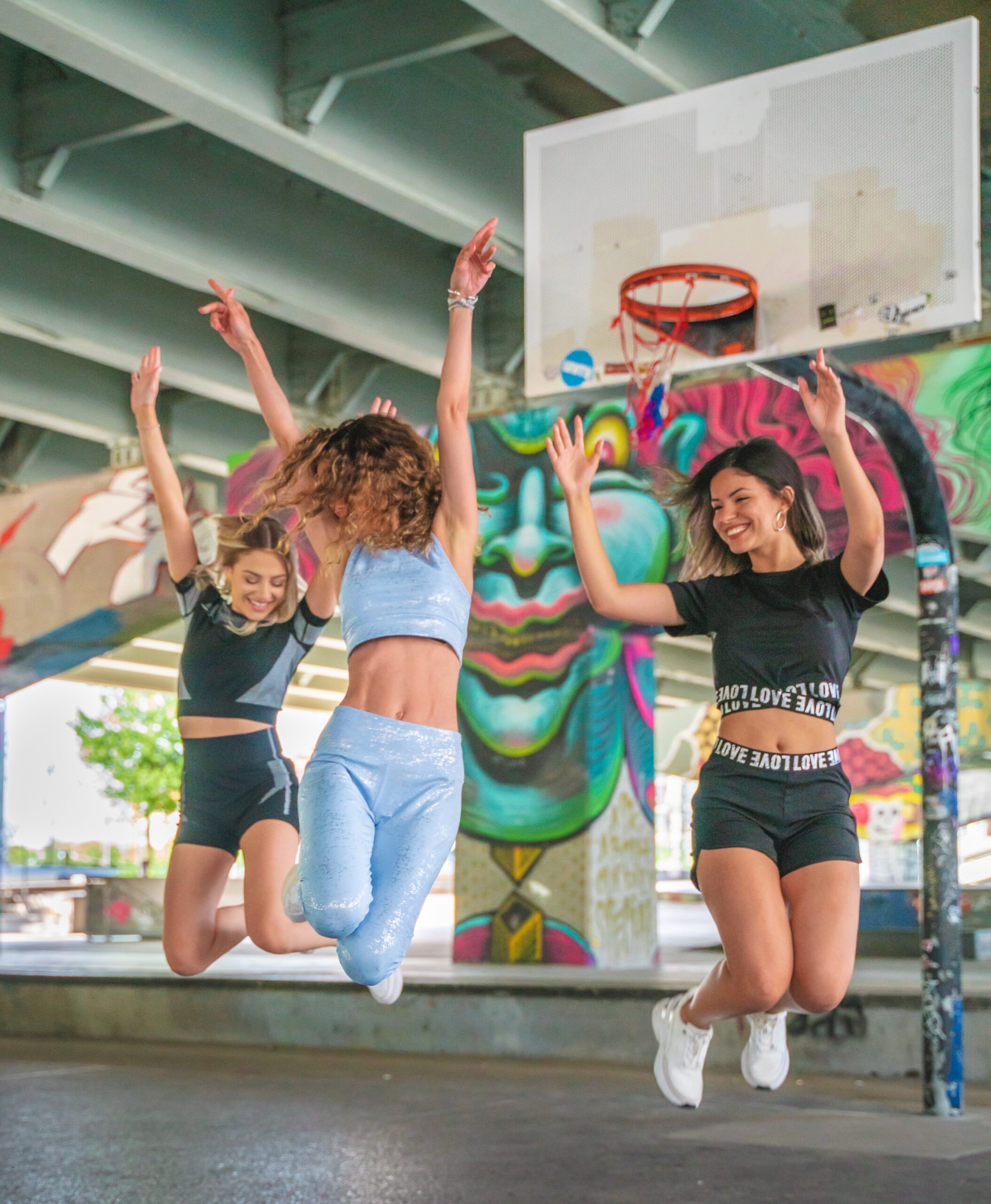 Schmooze PR takes immense pride in the work we do for our clients from brand development and social media marketing to content creation and graphic design. Take a scroll through our gallery to see some of the incredible shots and videos we were able to create with brands across North America.
Although we are known for our work with food and beverage companies, that does not stop us from impacting every industry we can. We are here to accomplish your needs and your vision through quality work.
This is a beautiful shot taken by our team for Milani Moda Collection, a fashion boutique serving the Toronto community with the most beautiful styles made in Italy.
Ready To Take Your Marketing to the next level?