The Chicken Cartel pops up in Mississauga
Mississauga just got a new pop-up for classic chicken dishes with a twist.
The Chicken Cartel is the brainchild of chef Donovan Gomes, who has over 20 years of experience working at some of the city's most renowned restaurants. Gomes had been operating out of a ghost kitchen in Vaughan at the beginning of February before moving to his current pop-up location inside Fuzion Banquets.
Unlike your typical chicken dishes, Gomes uses a unique approach by incorporating flavours from all around the world and "serving up food that is close to his heart, filling the bellies of people everywhere, with something on the menu that anyone would enjoy."
On the menu, you'll find a variety of sandwiches, wraps and pot pies, all of which include halal-certified chicken from Zabeeha Poultry. One of their classic dishes is the 'Tikka Chika,' a tandoori chicken roti wrap that's stuffed with papaya, lettuce, tomato, cucumber, pickled onion, chaat mayo and a chili cheese spread.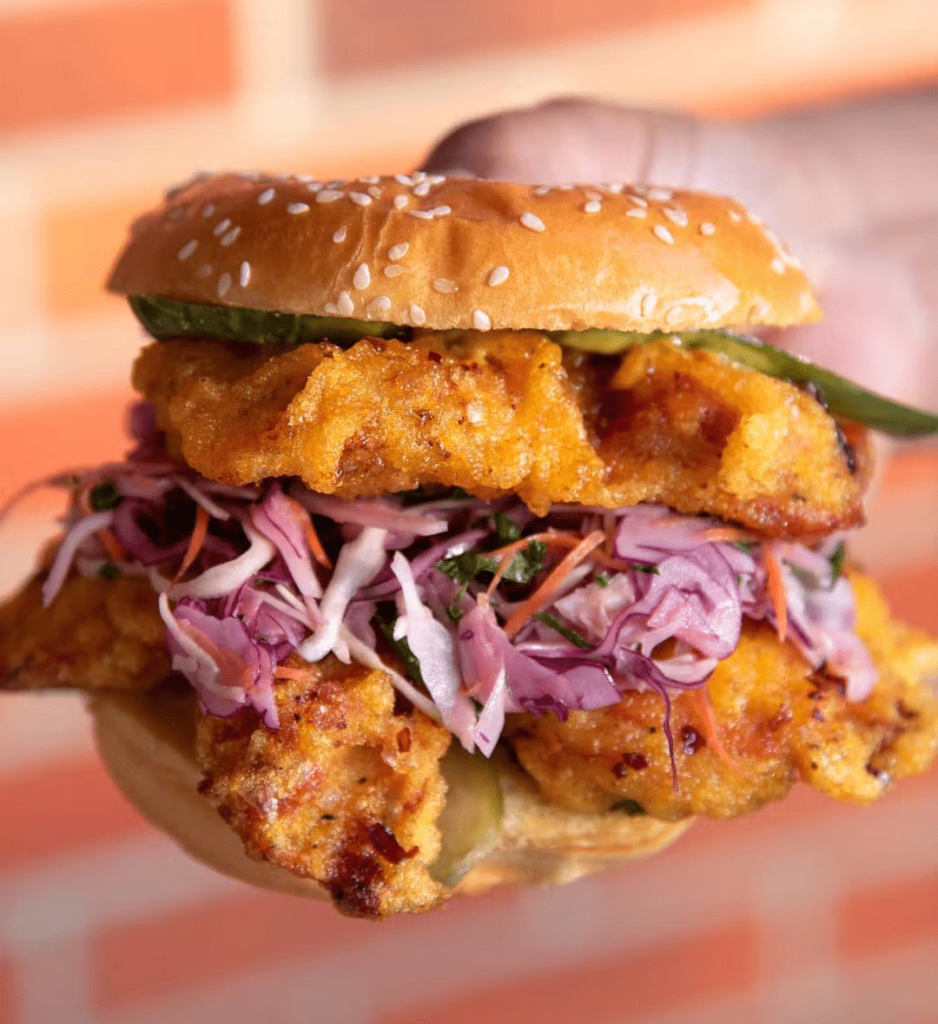 Another fan favourite is the 'T.K.O.,' a fried chicken sandwich consisting of crispy fried chicken breast dipped in spicy sweet chili oil and topped with slaw, homemade pickles and yellow mayo.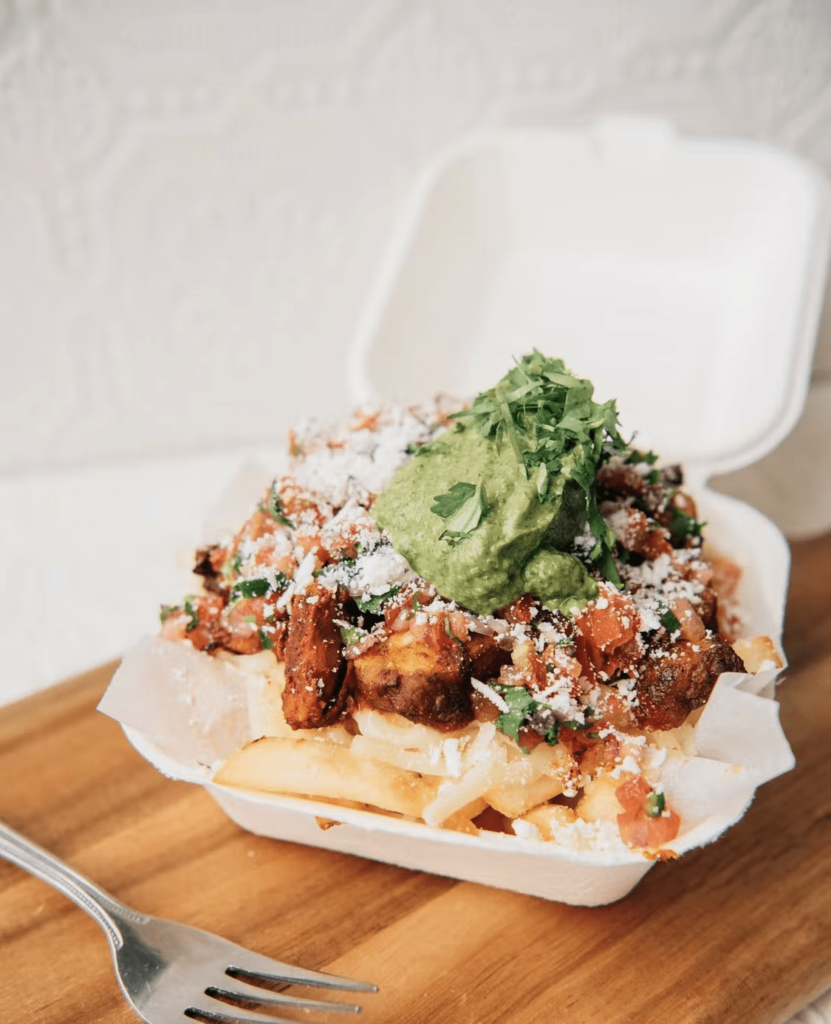 They've also launched two new menu items, including poutine-inspired loaded fries dubbed 'Rebel Fries,' as well as their 'Hitman Cobs' — a flavourful twist on the grilled Mexican street corn elote.
The Chicken Cartel is open for takeout and delivery on Uber Eats from Thursday to Saturday from noon to 8 p.m. and Sunday from noon to 6 p.m. Their pop-up is located at 1300 Britannia Road East in Mississauga and is expected to stay until the end of May.
Get the latest news sent weekly
to your inbox.
I want to receive emails from Schmooze Blog promotional partners and advertisers